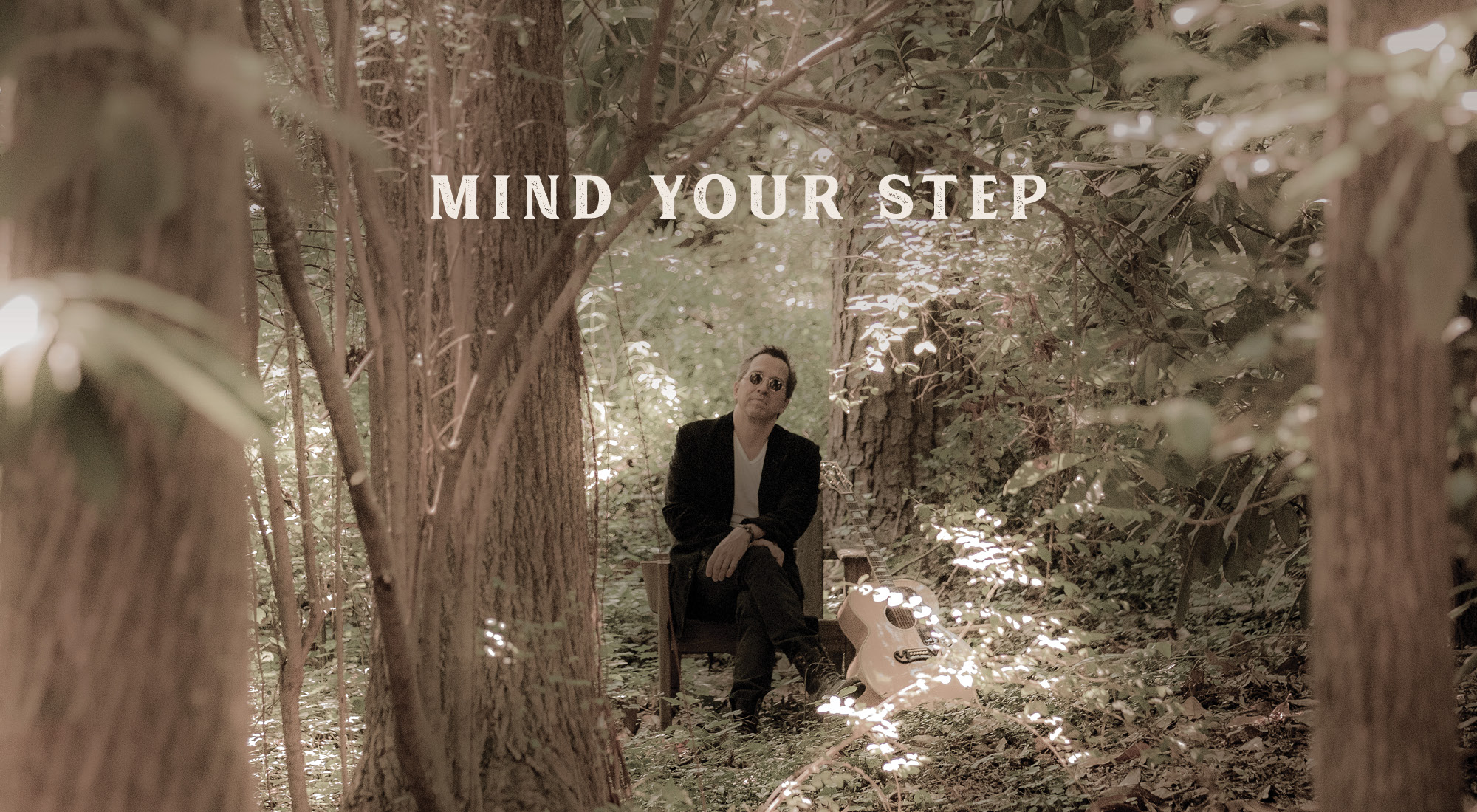 Mind Your Step. Steve Baskin spent last Summer and Fall at Soil of the South Studios in Valdosta, Georgia recording his fourth record with GRAMMY Award-winning producer, Mark Neill. Mind Your Step will be out in the world in September 2019.
Absolute Power Pop says that Steve's third full-length record, Dead Rock Star, is his best yet and dubbed it one of 2015's early best. Pop Geek Heaven included Single Thing About You (Chinchilla) in their Best of 2015 compilation. International Pop Overthrow included the record on its Best of 2015 list.
Naked, Steve's sophomore effort, was nominated for Best College Rock Album 2017. Lie, from that album was nominated for Best Rock Ballad, and I Think I Love You was nominated for Best Cover Song.
Steve, an Atlanta-based singer/songwriter, has been writing and recording a unique blend of smart, energetic power pop and Americana rock and roll since his debut record more than a decade ago.
He started with the rock and the roll at a young age. Steve has played with, toured with and shared the stage with greats, Grammy Award winners and Rock and Roll Hall of Fame inductees including Sam Moore (Sam & Dave), The Shirelles, Carla Thomas, Mary Wells, Percy Sledge, The Beach Boys, Cindy Wilson (B52s) and Rob Thomas among others.
STEVE spent last Summer at Soil of the South Studios recording Mind Your Step, his fourth studio record. And there was a badass crew in the studio.
Steve | Vocals, acoustic/electric guitars, mandolin
Roger Brainard | Guitars
Brian Hudson | Drums
Franher Joseph | Electric and upright bass
Barry Best | Organ, pianos, harpsichord
Mark van Allen | Pedal steel
Heidi Higgins, Mckensie Rosser, Mary Gill | Vocals
Ben Davis, Paul Poovey | Horns
Mark Neill | Engineer, percussion, glockenspiel extraordinaire
Rich Herring | Mix, production
Dead Rock Star
Dead Rock Star is Steve Baskin's third full-length record. Absolute Power Pop, Pop Geek Heaven and International Pop Overthrow included Dead Rock on their Best of 2015 Lists.
Released in 2015.
NAKED
Naked was nominated for 2017's Best College Rock Album by Just Plain Folks. In the same competition, Lie was nominated Best Rock Ballad and I Think I Love You, The Partridge Family's classic, was nominated for Best Cover Song.
Released in 2009.
I Sometimes Think
Steve wrote and performed every track on his debut record. The opening track, How I Feel, which he co-wrote with Trey Hollingsworth, was featured in Paste Magazine's coveted CD sampler.
Released in 2006.
Steve has finished recording, mixing and mastering his fourth full-length record. This Americana, Roots and classic R&B record will be available in September 2019.